Open Source Furnitures
Built to share. Made to reuse. Normada is leading a movement towards sustainable furniture manufacturing.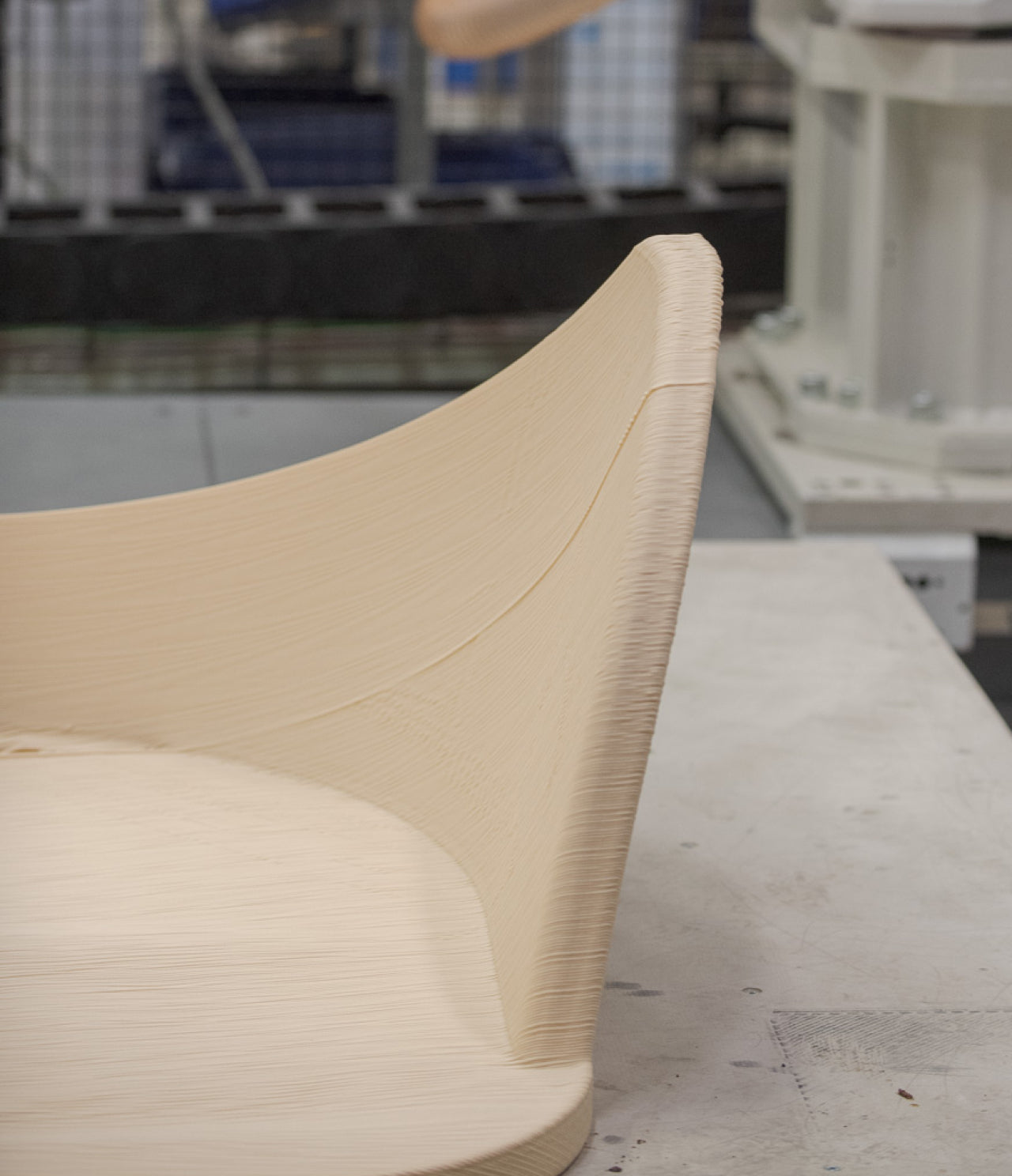 Open-Source
By offering Open-Source designs and the ability to print pieces locally - Normada is both accessible globally and contributing to a circular economy.
Creative Commons public licenses provide a standard set of terms and conditions that creators and other rights holders may use to share original works of authorship and other material subject to copyright and certain other rights specified in the public license below.
CC BY-NC-SA 4.0

Attribution-NonCommercial-ShareAlike 4.0 International
This license requires that reusers give credit to the creator. It allows reusers to distribute, remix, adapt, and build upon the material in any medium or format, for noncommercial purposes only. If others modify or adapt the material, they must license the modified material under identical terms.
BY: Credit must be given to you, the creator.
NC: Only noncommercial use of your work is permitted.
Noncommercial means not primarily intended for or directed towards commercial advantage or monetary compensation.
SA: Adaptations must be shared under the same terms